STSX Users should contact P2 Programs for current updates.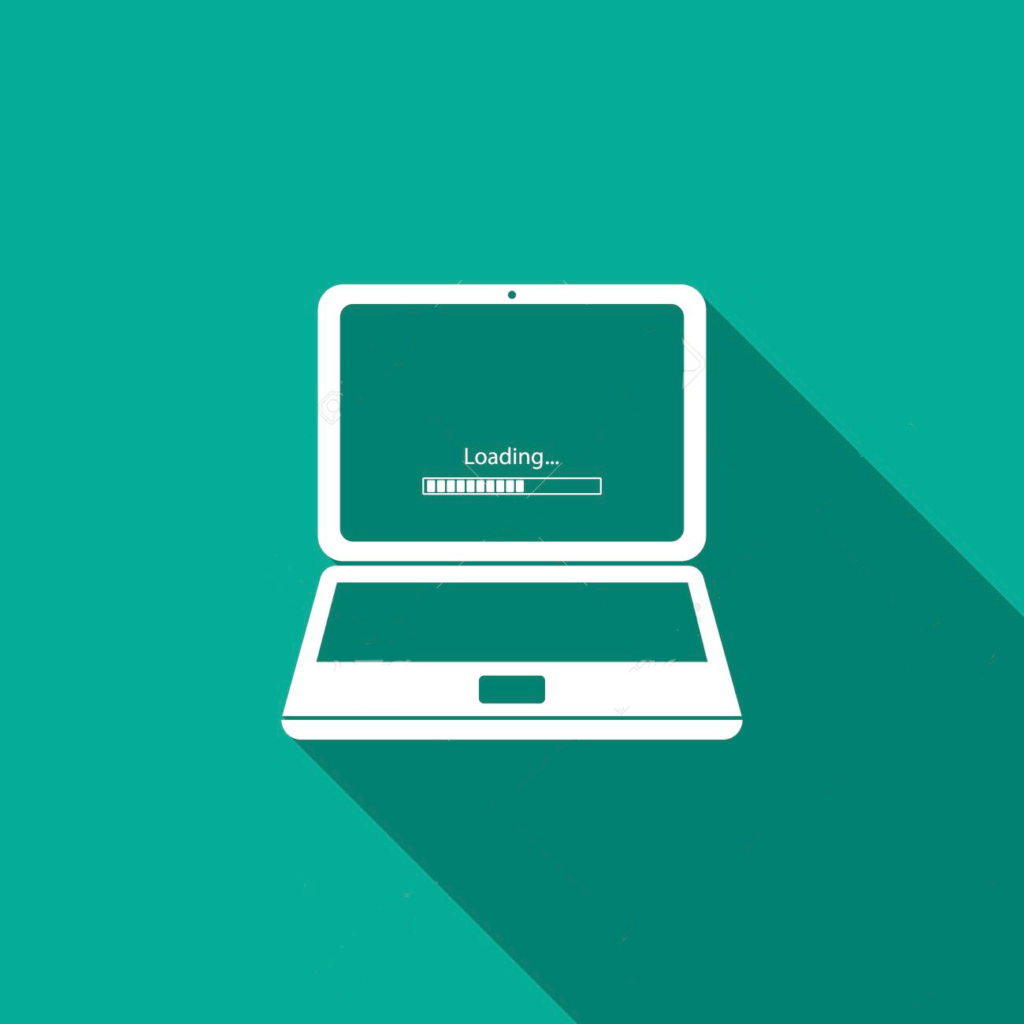 The Rules
If you are currently a user of the package(s) listed below, you may download maintenance updates to your software packages. If you don't already own the package you are trying to download, the package will not run or install properly.
Download Procedure
Download the update to your local hard drive.
Double click the downloaded file to start the installation process by clicking the latest download link below.
As with any update, you should backup all your existing files before installing the update. Once the update is installed you should select "Correct File Structures, All Tables" first and then "Rebuild Indexes, All Tables".
Once you have downloaded the update, e-mail support@p2programs.com for the password (new password required with each update). Customers must be current with their ASM (Annual Support & Maintenance) to receive the password.
Second Quarter, 2019 Full Update
STS 2019 Q2 Full Update – update posted 2019.07.18
(Tekla EPM Installations require Ver 18.0.r03 or greater)
Third Quarter, 2018 Full Update
STS 2018 Q3b Full Update – update posted 2018.10.25
(Tekla EPM Installations require Ver 18.0.r03 or greater)
First Quarter, 2018 Full Update
STS 2018 Q1 Full Update – update posted 2018.05.31
first Quarter, 2017 Full Update (2017.05.10)
Fourth Quarter, 2016 Full Update (2016.11.08)
third Quarter, 2016 Full Update (2016.09.20)
First Quarter, 2016 Full Update (2016.04.04)
THIRD Quarter, 2015 Full Update (2015.10.31)
SECOND Quarter, 2014 Full Update (2014.06.30)
Third Quarter, 2013 Full Update (2013.11.12)
Second Quarter, 2012 Full Update (06.29.2012)
Second Quarter, 2011 Full Update (06.13.2011)
Third Quarter, 2010 Full Update (11.02.2010)
First Quarter, 2010 Full Update (02.14.2010)